International Student
Admissions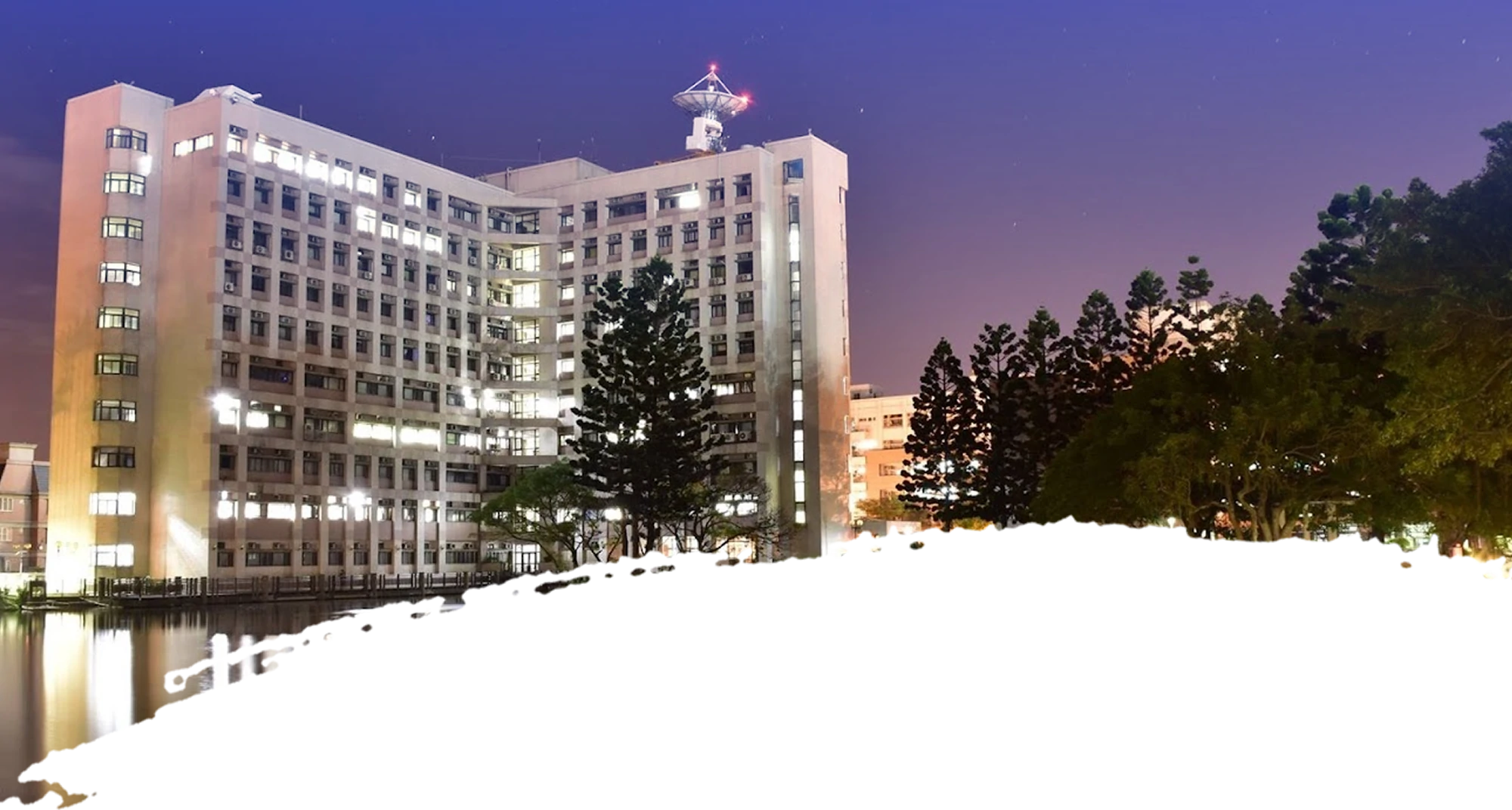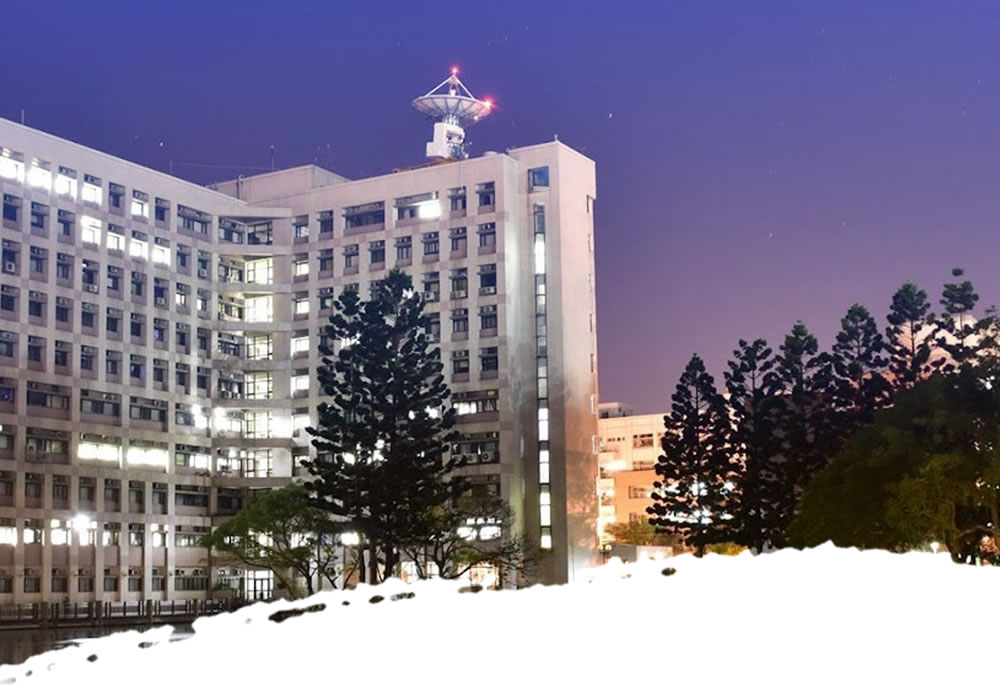 National Central University
Found in 1915, NCU has been a well-known university and is one of the top research-oriented universities in Taiwan. Constantly making breakthroughs in academic and research excellence, NCU puts great emphasis on holistic education, providing students with a platform for self-learning and the realization of their creativity. Students at NCU become a part of richest center of learning with the industry-university collaboration and interaction supported by NCU.
Degree Programs
NCU is one of first-rate universities in Taiwan with volumes of programs. Our programs cover a wide breath of academic fields across science, engineering, information technology, health science and technology, earth science, remote sensing, management and the humanities. Our vision is to incorporate expert knowledge and strong technique, ensuring both students and faculty continuously push boundaries each day.
More Info
Non-Degree Programs
NCU welcomes students from its partner universities around the world to join for one or two semesters as a non-degree student. Seize this opportunity to expand your horizons, learn about the cultures, become familiar with the world and improve the inter-cultural communication skills.